Picnic Area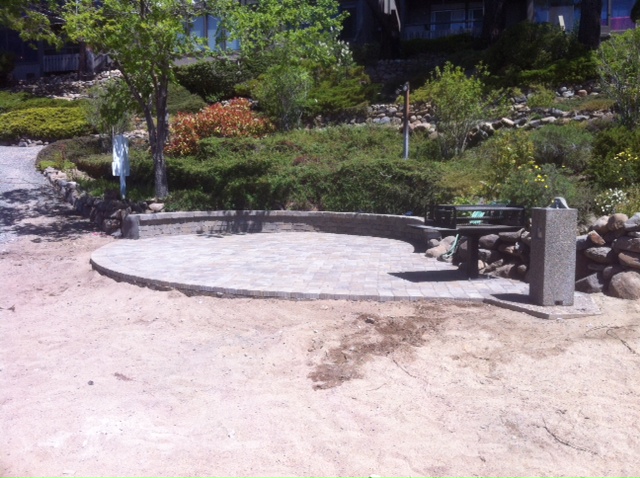 The Picnic Area includes a barbeque and 2 picnic tables. It is the responsibility of the user to make sure that the area is clean and the trash is dumped. Please use the Reservation feature on the Resident Home Page to reserve the area.
Important Information
Location: Beach
Hours: 8:00 a.m. to 10:00 p.m.
Opens: Year Round
Phone: 775 831-3755
Costs: For Residents Only - No Charge